Bond market blog
Bond Vigilantes
August 6, 2017 – 01:37 pm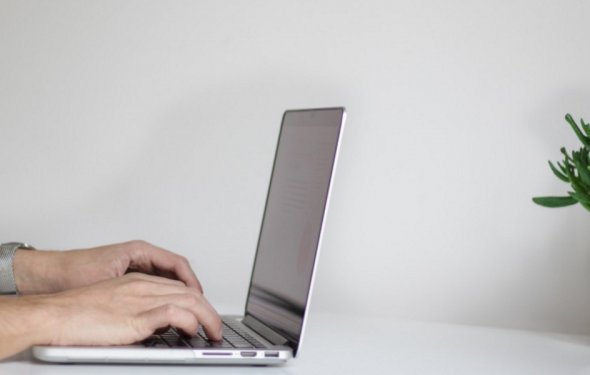 Guest contributor – Simon Duff (Credit Analyst, M&G Credit Analysis team)
Last week, International TV network operator Discovery Communications announced the US$15bn acquisition of Scripps Networks. Scripps owns TV networks focused on food, home and travel, so it fits with the factual or "non-scripted" focus of Discovery's core networks (Discovery, TLC, Animal Planet). It also offers an oppor…
This week, Ritu Vohora, investment director in M&G's equities team, joined me on the BVTV sofa to discuss the curious case of the de-correlation between equities and bond yields. Why are stocks and bonds both rising at the same time, and which market is giving the true outlook for the global economy?
Also this week: is Venezuelan debt in a death spiral? And what to watch out for in the markets….
Guest contributor – Jean-Paul Jaegers, CFA, CQF (Senior Investment Strategist, Prudential Portfolio Management Group)
A lot has been written on the recent softness in US inflation data, as headline inflation pulled back, with a similar trend in core inflation. Admittedly, a number of unusual factors have partly been a driver behind this, although more importantly there is quite some persistence…
On August 4th last year, the Bank of England announced a series of easing measures in response to the Brexit referendum results. They were very concerned regarding a potential slowdown and collapse in both the economy and corporate confidence and so implemented a variety of measures; reducing interest rates, increasing liquidity lines for banks, and reintroducing their gilt and corporate bond p…
Last week was a particularly busy week in the earnings season calendar, but has sentiment for the auto sector been dampened by the latest revelations in Germany's Der Spiegel magazine of how car manufacturers colluded over diesel emissions treatment systems?
Wolfgang Bauer joins me for an auto sector special this week on BVTV, where we discuss the latest scandal, plus the impact of the further …
Today marks five years on from Mario Draghi's now famous 'whatever it takes' remarks, widely credited with sparking a reversal in the Eurozone's fortunes.
Below are five charts offering some insights into the European Central Bank's successes and failures in the ensuing period, as well as some of the challenges that remain.
Funding costs in the periphery
Five years ago, funding costs for the …
The United States is fast approaching the point at which its indebtedness reaches its debt limit, which generally is approved by Congress without debate. Routinely in the past the debt ceiling would be raised, reflecting that it does not affect the amount of spending, but only makes sure the U.S. can pay for spending it is committed to whether by tax receipts or by borrowing. It is about ensuri…
It was just about 3 years ago the market was getting very relaxed about the global economy, asset prices were rich and volatility was very low…then the market sold off. Today it feels like we are back to that situation: a recession seems very unlikely, but can we experience another market correction? In this episode of BVTV we highlight 3 things that could potentially lead to a correction in th…
Source: www.bondvigilantes.com
Related Posts